Headlines
A look at the situation of young Montrealers and at Montreal-specific challenges

Topics that require special attention in Montreal
School perseverance in Montreal

A look at the situation of young Montrealers and at Montreal-specific challenges

Key topics

Topics that require special attention in Montreal
Featured content
A series of articles about various fruitful partnerships between the education sector and community stakeholders promoting youth success.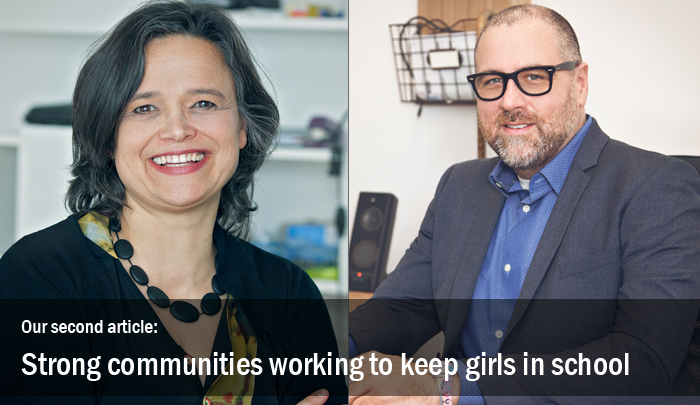 Neighbourhoods
The 19 neighbourhoods shown on this map present factors that are cause for concern with respect to school perseverance and success. MHS currently operates in 15 of these neighbourhoods.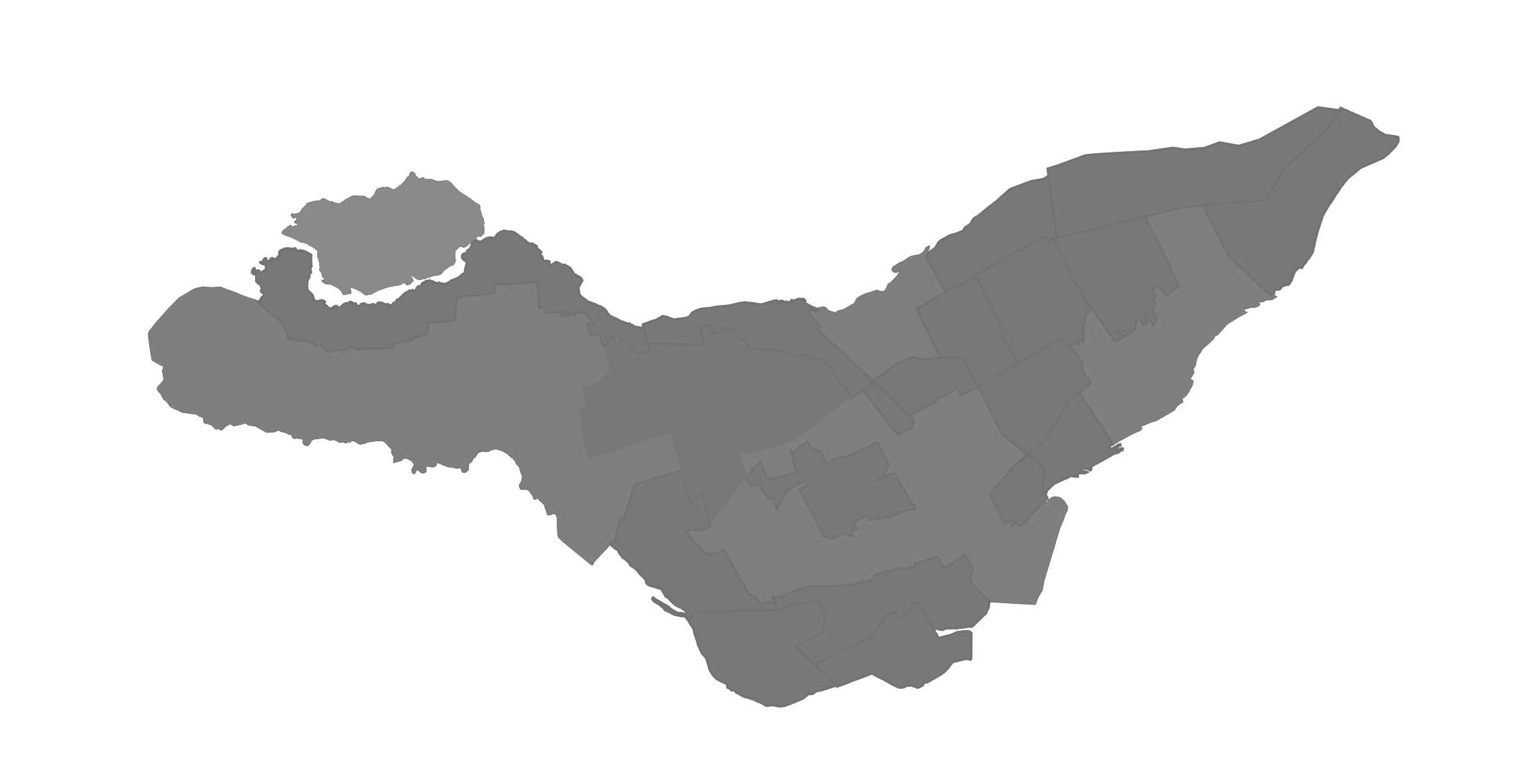 News

|

Events

Nos partenaires

Montreal Hooked on School is 33 regional partners and hundreds of local stakeholders involved in school-focused community mobilization to promote the school perseverance and success of young people.
Learn more
School perseverance at a glance
of Montreal students obtain a diploma.

A 12.1% improvement since 2009.

of Montreal youth drop out before graduating.

A 6.6% improvement since 2009.

of Québec dropouts are in Montreal.

This represents 2,080 Montreal youth who left school without graduating in 2015.

of Montreal kindergarten students are vulnerable in at least one developmental domain.

This is higher than the Québec average of 25.6%.

of Québec elementary students living in the most underprivileged conditions are in Montreal.

An average of 25,245 Montreal families with a child under the age of 18 live in a highly underprivileged area.
Government graduation-rate target for 2020
77%
(Target for the Montreal region, students aged 20 and under)